palad takes over Kajaani!
19.08.2020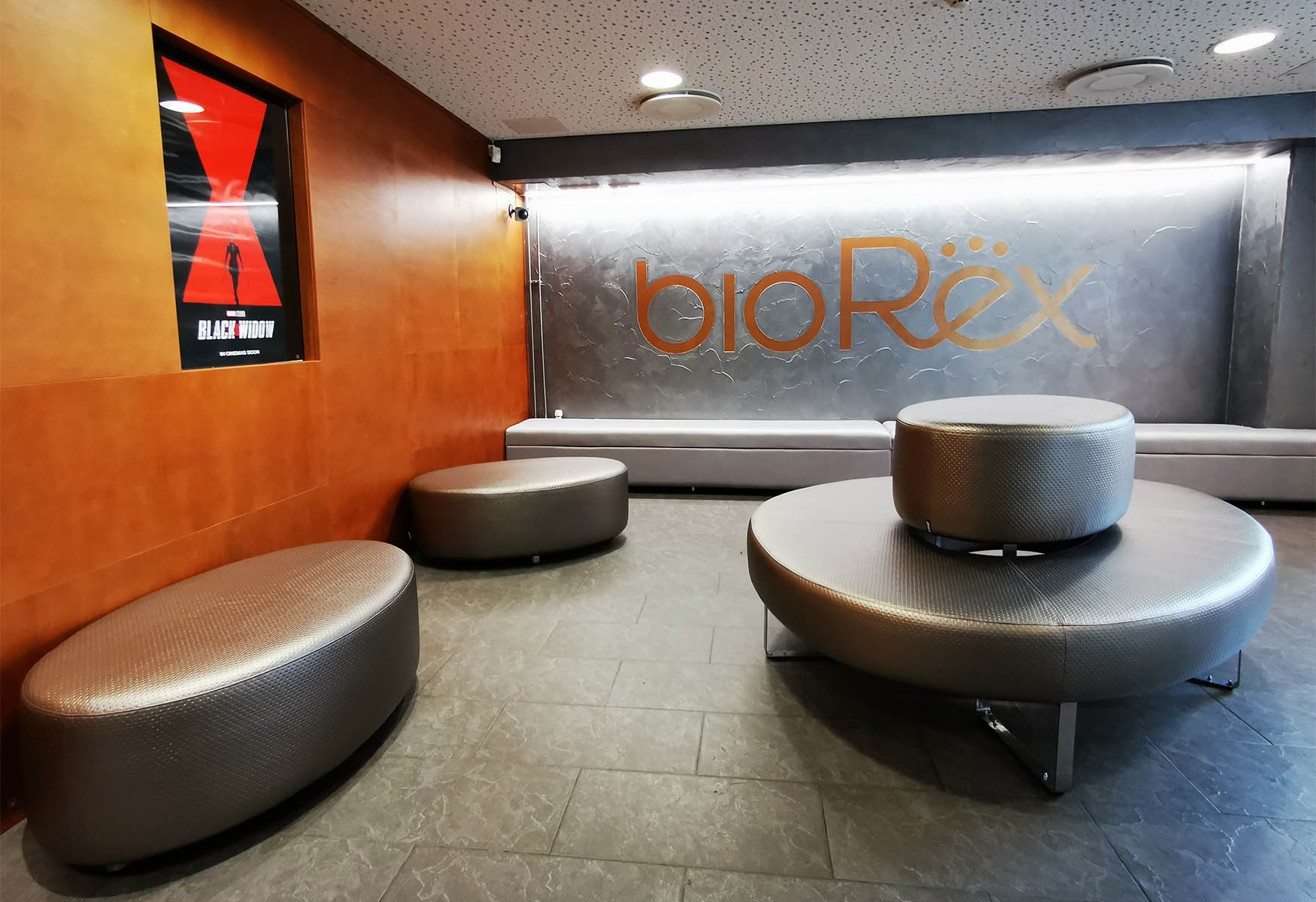 palad furniture complete the gorgeous decor of BioRex Kajaani. You are guaranteed to relax before the movie as you can sit back on our TUMA™-couch or REX ARC™-chair, which have been brought to the lobby area through the renovation. palad furniture can be customized to fit into every space! You can check out all our products from our web store.
The new decor of BioRex Kajaani was designed by Partanen & Lamusuo Ltd, and it's culminated in the state-of-the-art work Bronze Flow 2. In addition to that, there are classic movie quotes from famous movies written on the walls. You can read more about the BioRex Cinemas cinema chain's recognizable decor from Pa-La's website.