Our story
Palad is a Finnish design brand from Kuopio. We design durable, beautiful and transformable furniture that fits many different spaces and interiors.
Palad was born from the idea of Jaana Partanen and Heikki Lamusuo to create and design functional furniture solutions for use in different spaces. The furniture had to be individual, transformable and ergonomic. The name Palad comes from the words Partanen, Lamusuo and design.
Partanen & Lamusuo has a long experience in combining design, art and architecture. In addition to furniture, we design spaces, buildings and environments that are good to live and work in, and that withstand looks and use. We are empathy designers and our vision is to create a whole world around us, piece by piece. Our most important values are responsibility, empathy, innovation and ecology. Our way of working is human and we want to make all encounters individual and memorable.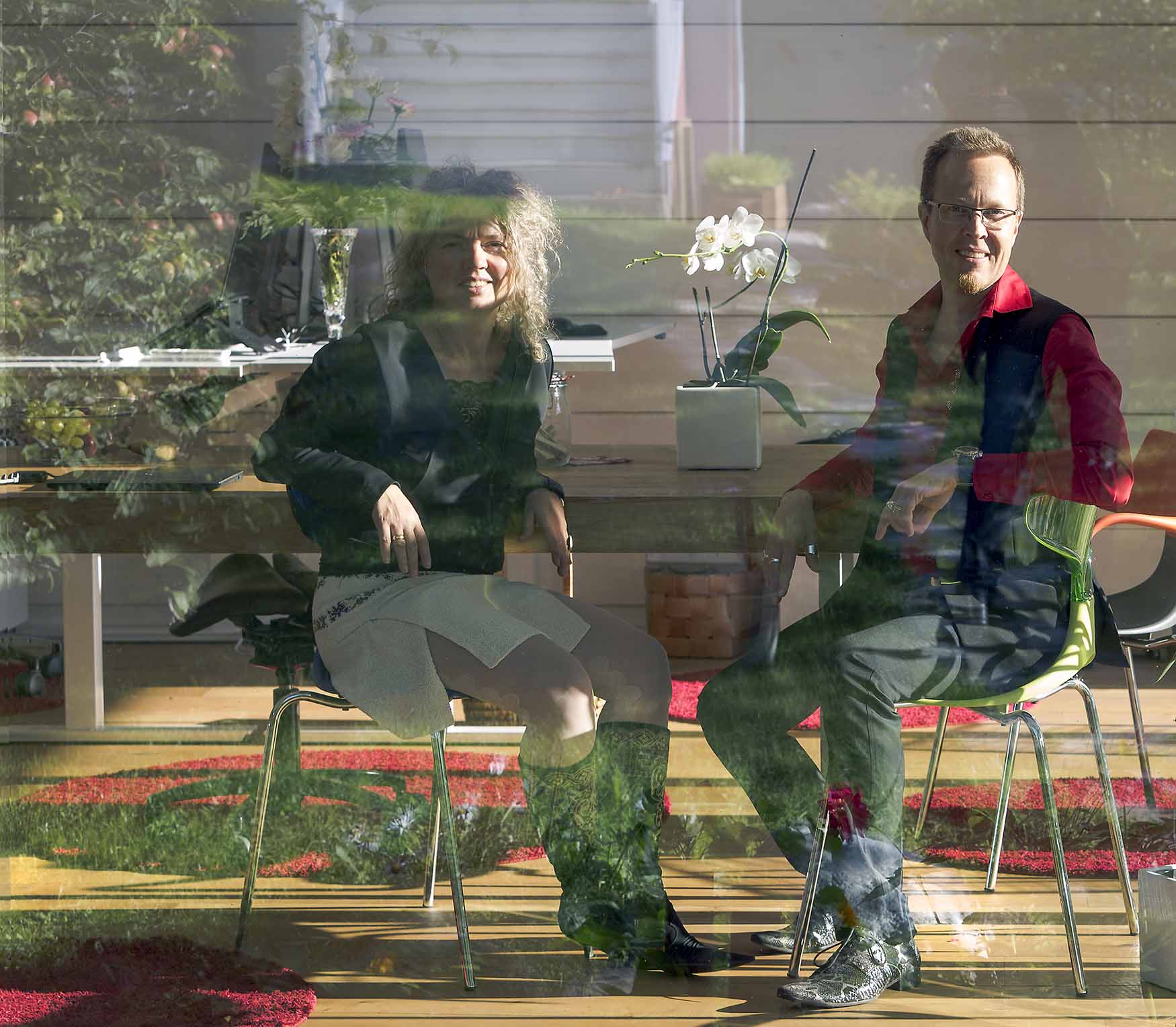 All Palad furniture is made in Finland. It is important for us to support local entrepreneurship and at the same time also Finnish design and work. With this, we also ensure high-quality and durable furniture for each of our customers. Palad is an environmentally friendly, long-lasting and timeless purchase.
Palad furniture changes according to the needs of people and spaces, making life easier.