Elves and Tattis at Palad Showroom
20.11.2020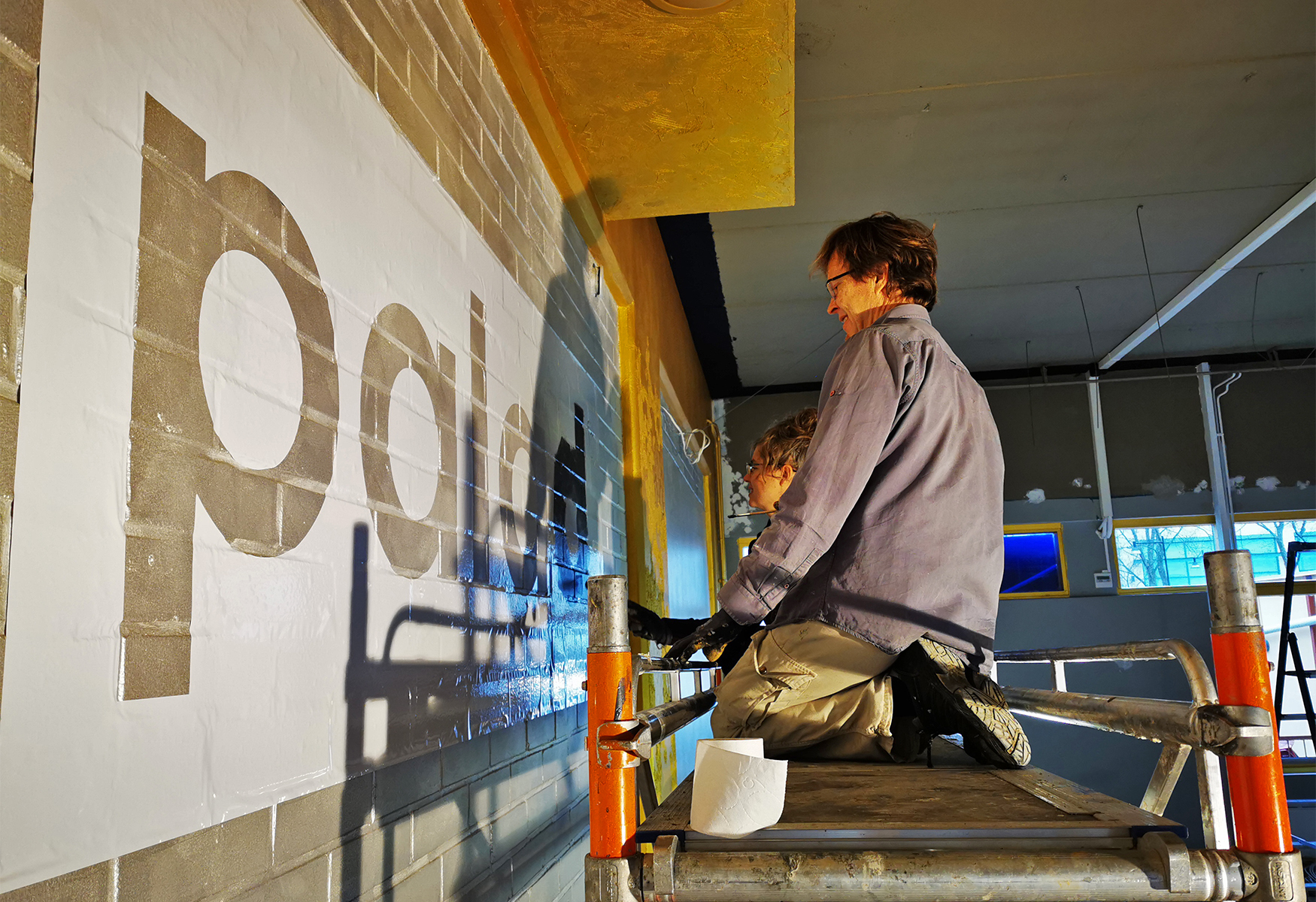 The Palad Showroom, which opens at Puijonkatu 16 in the center of Kuopio next year, is part of Kuopio's Most Beautiful Christmas Showcase campaign. The showroom will display Palad's furniture, but it will also be a spectacular work of art designed and executed by Palad's designers, artist Jaana Partanen and architect Heikki Lamusuo.
Come admire the state of the art work, and see the elf artists at work! You are also welcome to check inside if the door is open. The campaign and voting time is November 21 – December 13.
P.S. The best time to see the elves is between ten and five on Thursdays and Fridays.
P.P.S By voting, you can win a 100 euro gift card to one of the shops involved in the campaign! You can vote by sending a text message or WhatsApp to 0447226074 stating your own name and the name of the store you think has the best Christmas showcase.
Christmas shopping for charity
Responsible consuming, charity and Black Friday – all of these can be combined. We will organize a sale of the charity product Tattis on Friday 27.11. at the Palad Showroom at Puijonkatu 16. Tattis is a responsibly handcrafted seat, and the proceeds go to the Kapua charity project.
Come and get a stylish design seat made of pine for your own or as a Christmas gift, and at the same time support the charity. At the event, you will meet the designers as well as a Kapua project expert.
Price 70 e / each