PALAD SHOWROOM
The Palad Showroom is a unique space that combines the art, design and presentation of Palad furniture. The Showroom also serves as a meeting and exhibition space. A similar space combining furniture presentation and art and suitable for meetings is new in Kuopio.
The showroom is located at Puijonkatu 16, Kuopio – a few steps from the market square.
The showroom itself is a work of space art with impressive walls and details. The space is initially open by appointment.
Space reservations with prices can be inquired at palad@palad.fi or by calling 050 436 2355.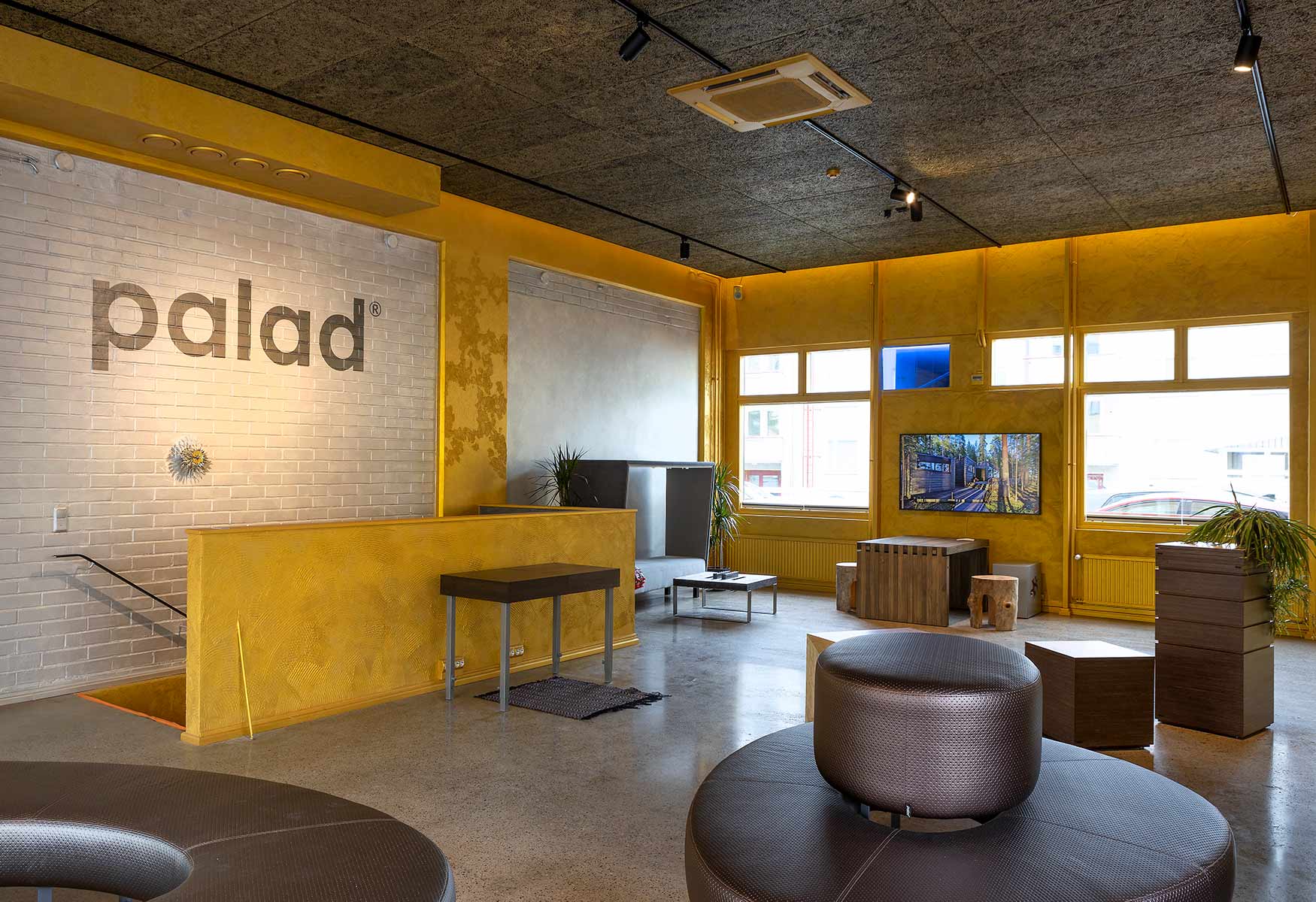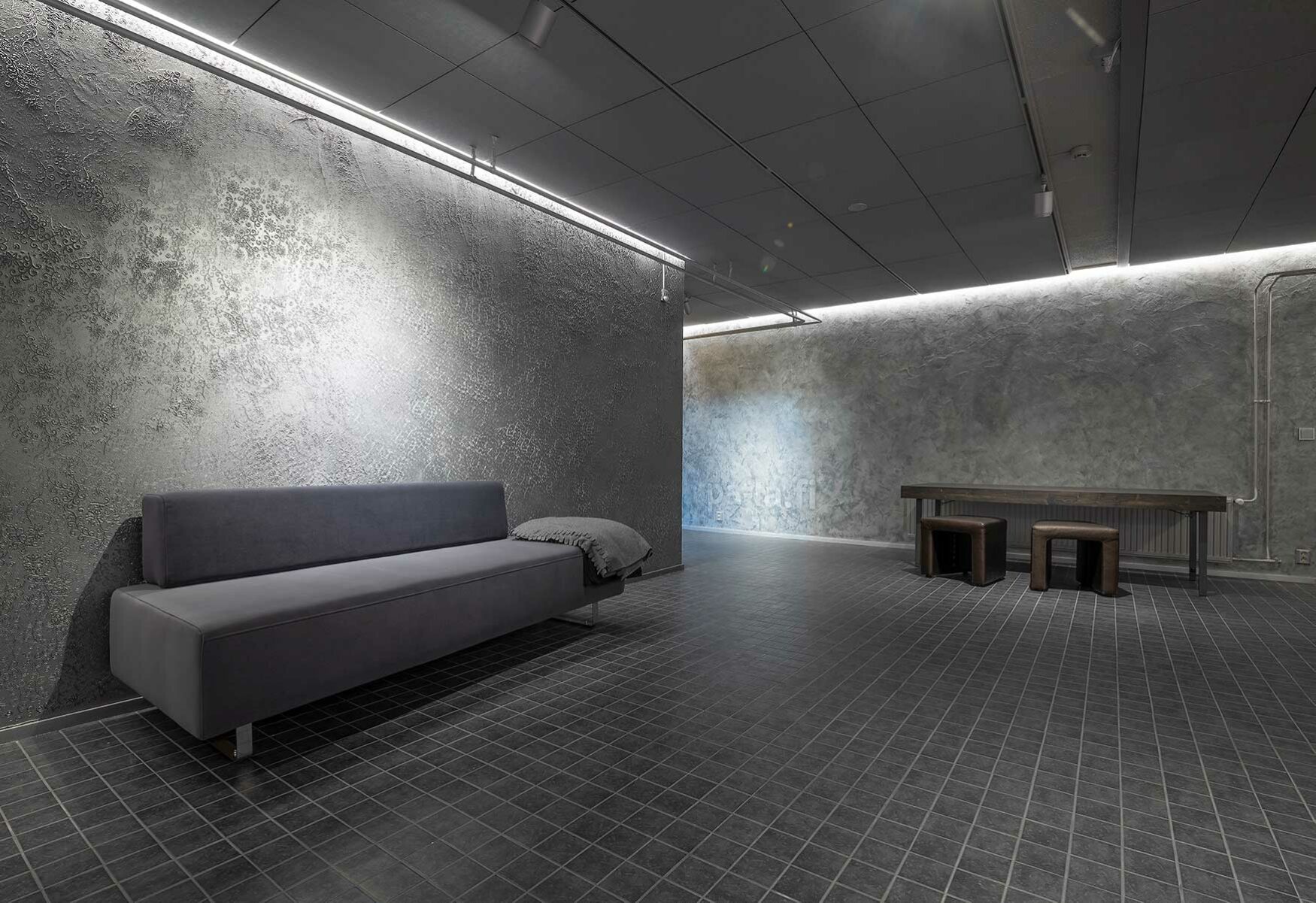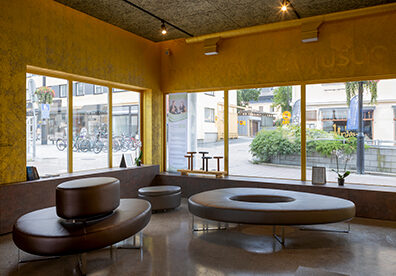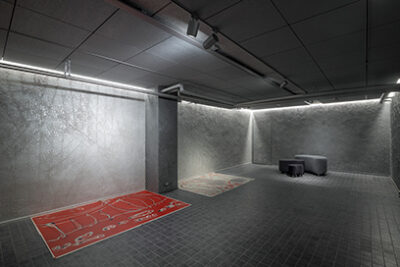 Photos © Pekka Mäkinen