Vacancy for Sales Coordinator
30.04.2021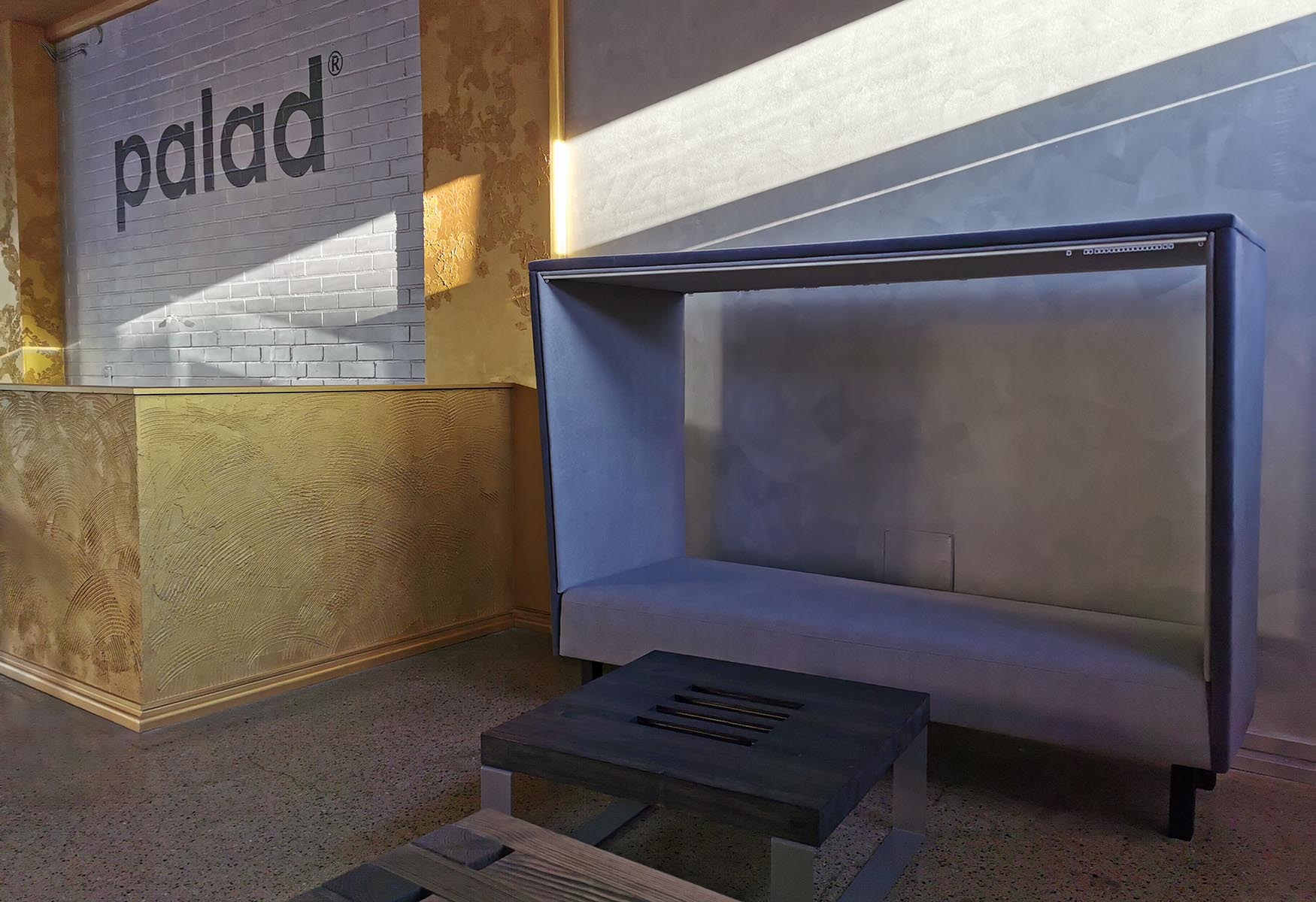 We are looking for a sales coordinator responsible for e.g. the project sales of the Palad furniture collection and marketing and communication of furniture design with an experiential and empathetic approach. Your job also includes brand development work together with the rest of the team and communication e.g. furniture manufacturers. You will also pilot the internationalization of the brand.
We hope you have experience in B2B sales and its design. You are able to work independently and purposefully. In addition, we value negotiation skills, closeness to people and representativeness. We hope to find a multi-expert who enthusiastically takes on new challenges and is a creative and systematic solution seeker. In addition to all this, a happy and honest person is suitable for our team.
Experience in furniture design and interior design is considered an advantage. We also value the management of design programs (Revit, AutoCAD, Twinmotion, 3ds Max, Photoshop, Indesign).
Send your job application latest 24.5.2021 to: office@pa-la.fi
More information: Jaana Partanen, partanen@pa-la.fi, tel. +350 50 321 6313
See our presentation video on Youtube: https://youtu.be/prK5s6a986I