Tattis to aid in the berry season
21.07.2020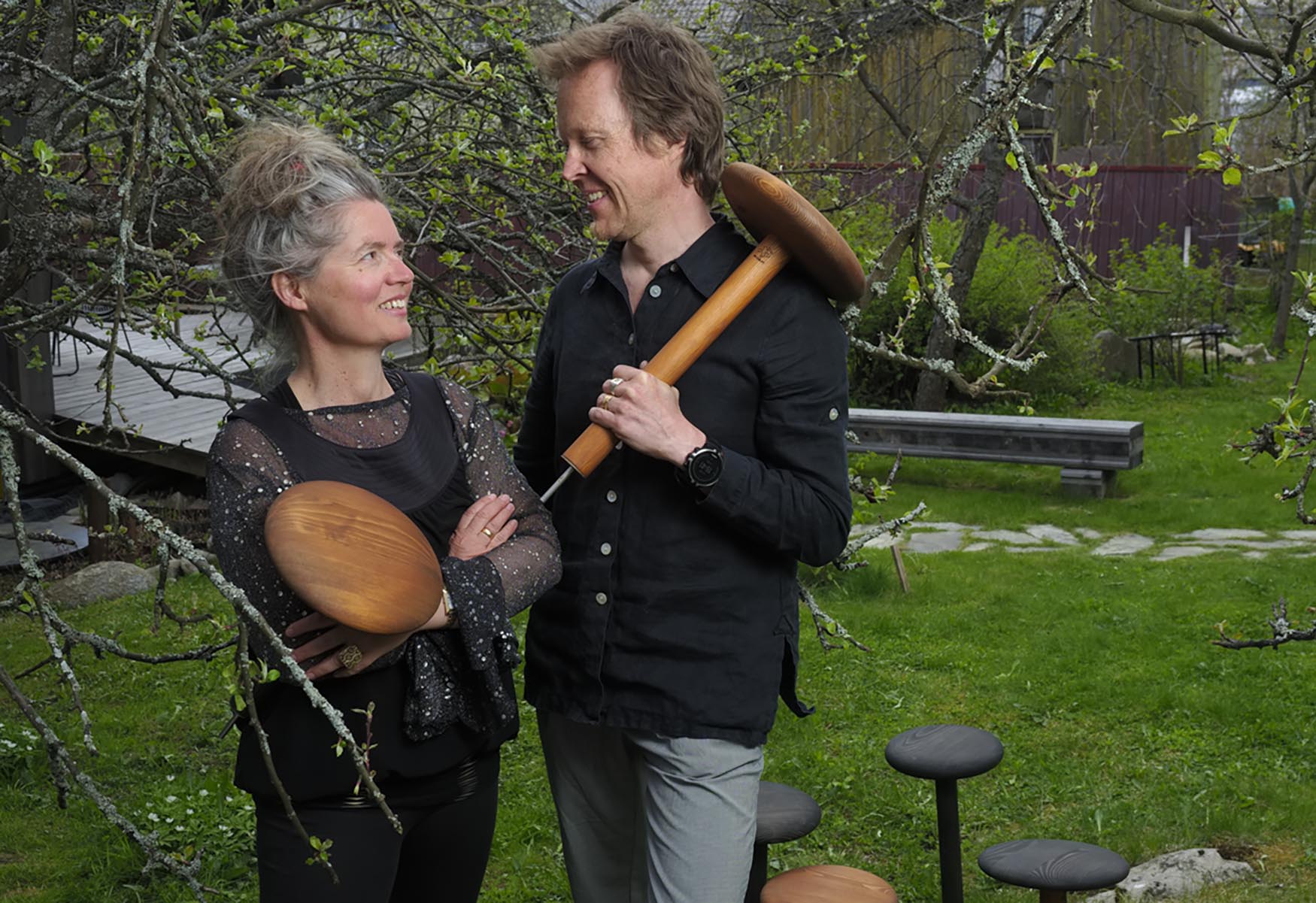 The summer berry time is at hand. What a better aid for berry and mushroom picking than Tattis stool – it's easy to carry to the forest!
Tattis is also a perfect souvenir, gift, an extra seat for your own garden…there are many uses. And what's best, by buying Tattis you support an important issue: the proceeds from Tattis stool are directed to Kapua charity projects that focus on promoting education and health in the world's poorest countries.
The stool is available at Kapua web store and Ingmanedu store Ingo in Kuopio (shopping center Sektori, Puijonkatu 23). You can order the stool also from our web site: TATTIS
Photo © Timo Hartikainen.