Read our latest newsletter!
10.06.2022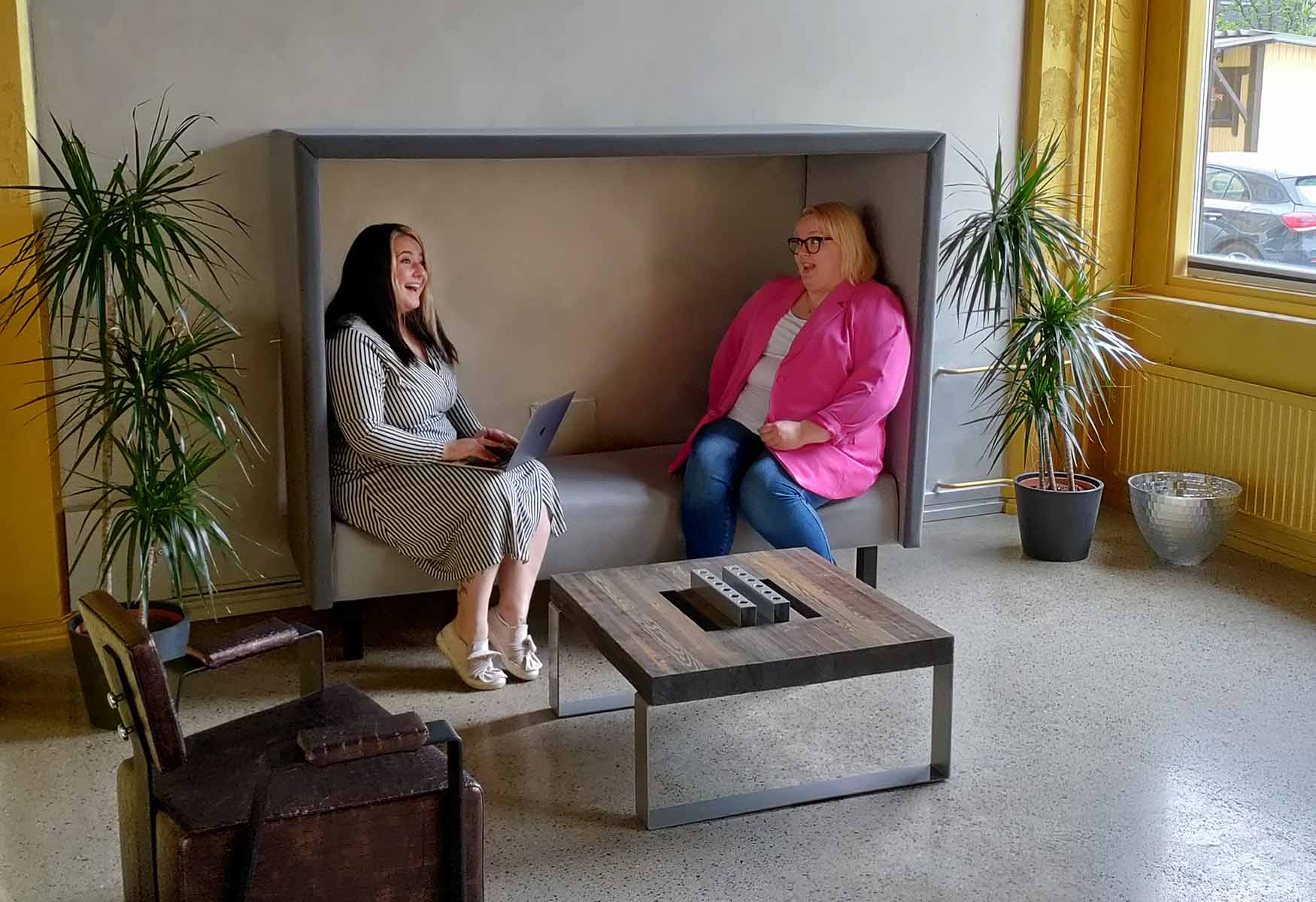 In the June newsletter, we tell you e.g. new products such as the STEP bench and the acoustic PESÄ sofa. We also present the latest confirmation to our team, our sales and marketing manager Kati Markkanen. Click here to read the newsletter (currently only in Finnish).
Would you like to get news from us? If yes, click here.