Our web site is open!
27.08.2019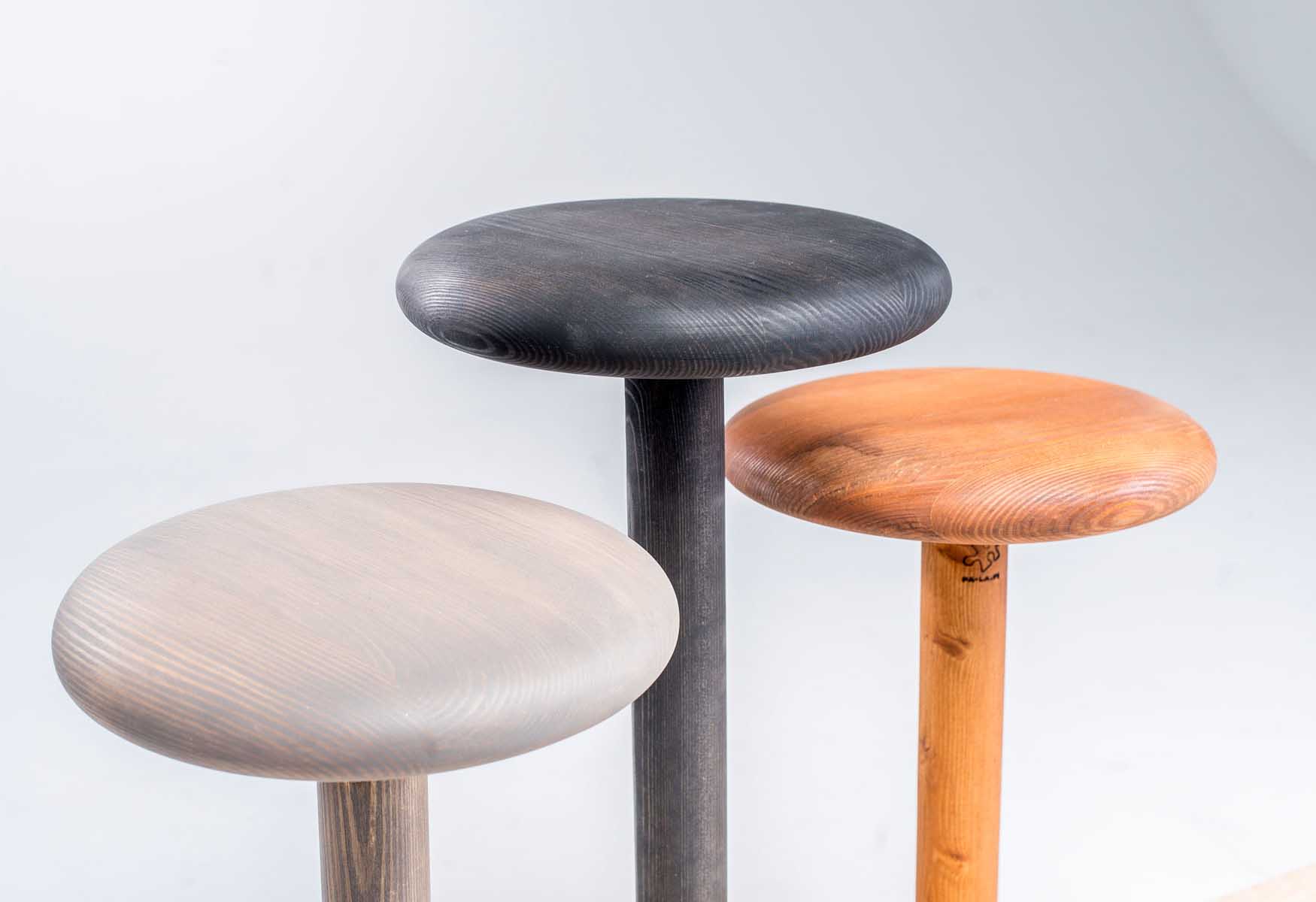 palad web site has been published. Here you can get to know our products. From palad families you will find perfect options for public spaces as well as private interior design. Remember to follow us also on social media!
For professionals there are 2D and 3D models to help in the design process. The licence for the models can be requested by e-mail.
You can make offer request at the web site or send e-mail to customer service palad@palad.fi.
Welcome to enjoy quality design at palad!