Introducing TOWERI™
24.05.2021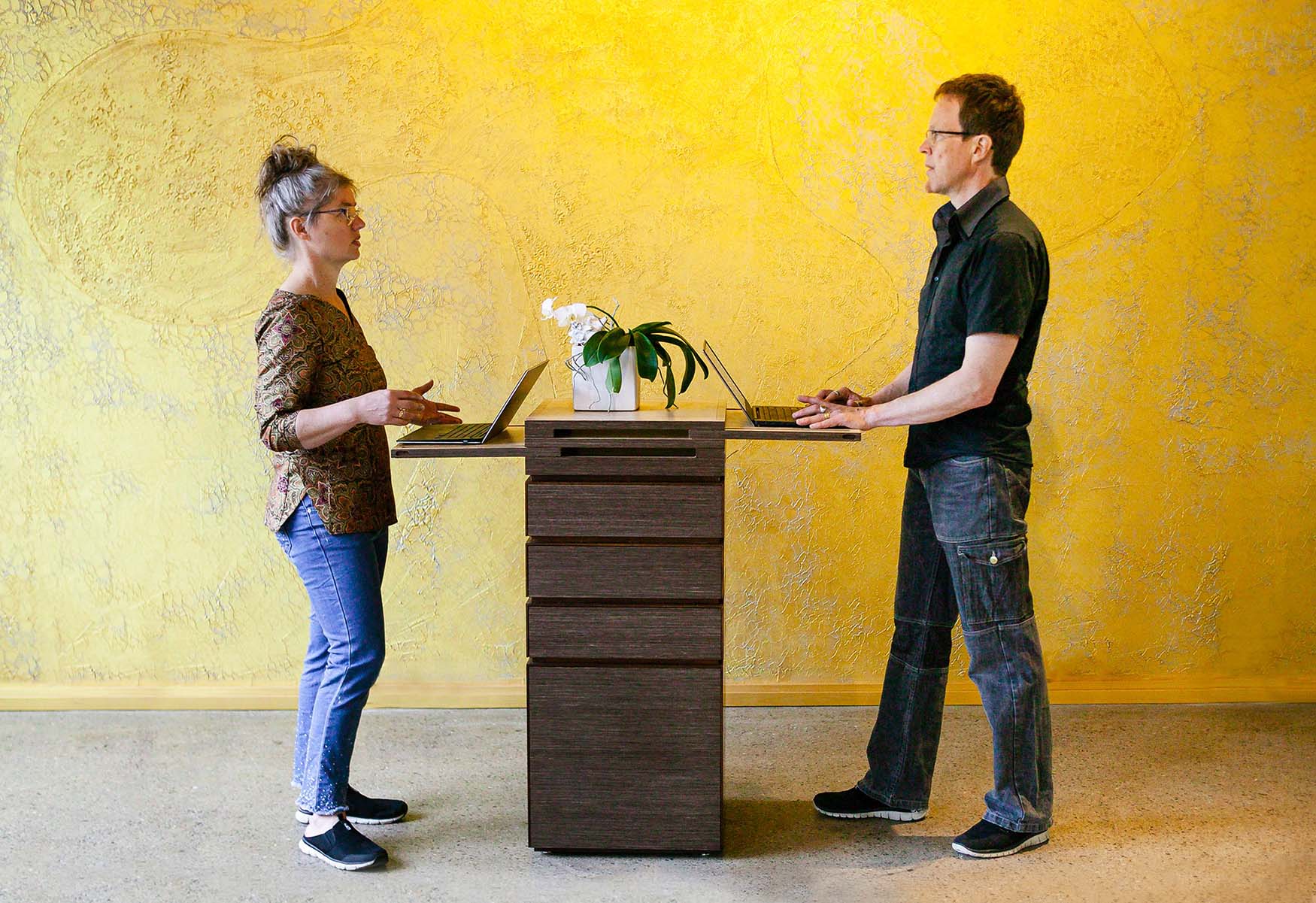 TOWERI™ is a versatile piece of furniture and its possibilities of use are wide, from storage furniture to various workstations. TOWERI™ is especially suitable for spaces where the shape and purpose of the furniture must be easily modified, such as hotel lobbies, open offices or school multifunctional spaces.
TOWERI™ can be used as a standing workstation, storage tower or coffee table with stools. A small hidden pull tab can be used as a fastening system. TOWERI™ modules can be made of different shades and materials, so that playfulness is repeated in the materials as well.
See more on product page!