Design lamp for Fyrry Museum
16.07.2020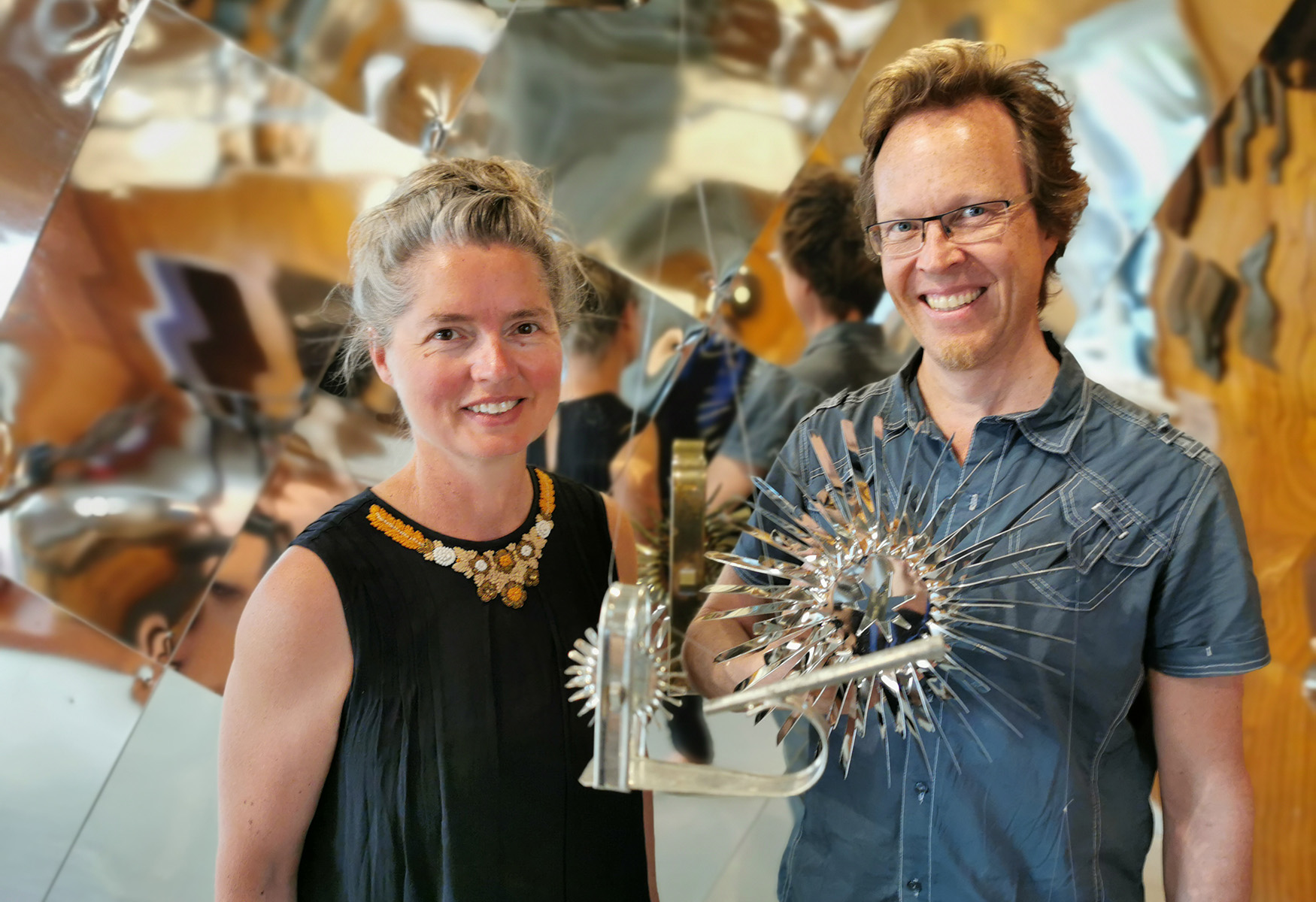 We designed a lamp for Fyrry – the Tinsmith Museum in Vähäkyrö, Vaasa. Traditional fyrry, a whirlpool served as a model for the design. Originally fyrrys were toys for children. By blowing into a pipe the whirlpool started to rotate. The lamp is made using the same traditional craft methods as it's model and it can be mounted on the wall or ceiling.
The novelty lamp will be on display at Habitare Fair next year.
Read more about the new Fyrry Museum here.