"A dream that started it all"
20.10.2021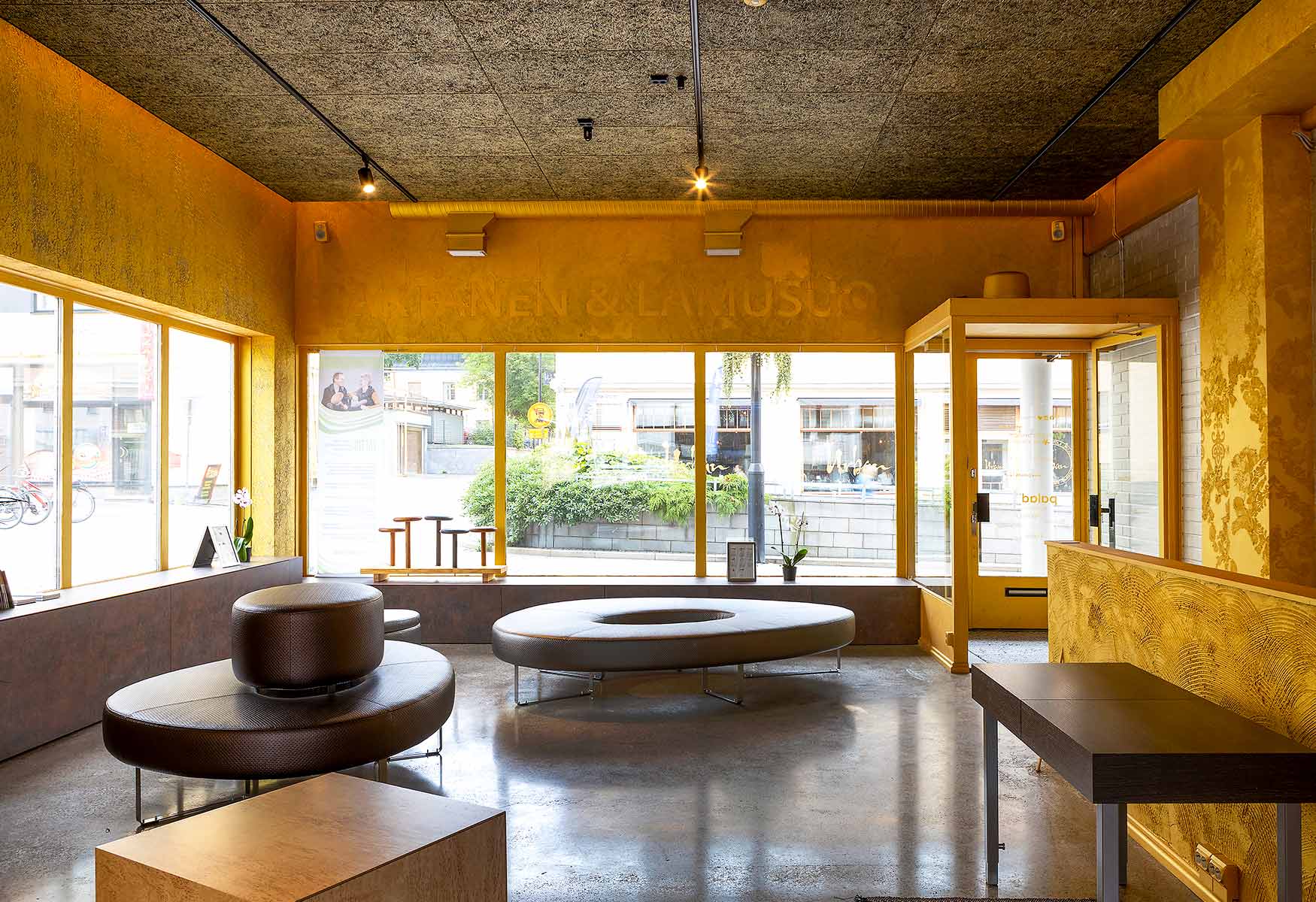 The story of Palad Showroom has now been published on Partanen & Lamusuo Ltd's website.
Partanen & Lamusuo made a beautiful work of art that passers-by can admire through the windows when the place is closed. The pictures already give a good taste of what the space looks like on the spot. However, it has to be seen with your own eyes to experience the whole place with its details.
The Palad Showroom works well as a presentation, exhibition or meeting space. You can ask more about renting the space by e-mail palad@palad.fi or by calling 050 436 2355.
Visit to read the full Showroom story here or from the "see more" below!